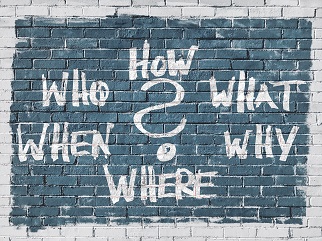 How to claim CME credits  
To claim CME credits to obtain a participation record and a CME certificate, complete the online evaluation form for the activity that you have followed on this website (Click on the tab "Claim your credits").
Physicians should only claim CME credit commensurate with their participation in the activity. Claiming CME credits and CME certificates is free of charge.
The activity organiser will communicate the process on how to obtain the CME credits, and will give all applicants the activity access code and confirm the deadline date to claim the certificate.  If you have not received these information, please contact the  activity organiser.
The evaluation form will be online from the first day of the activity until the date communicated by the activity organiser (usually up to two months from the end of the activity).
Follow the steps below to claim your CME credits and receive your certificate
Click on "Claim your CME credits" Tab.
Choose the option "I am already registered" or "I am not registered".
Register (if you are a first time user) or log on (if you are a returning user).
Activate the verification code sent to you by the activity organiser.
Choose the activity for which you would like to receive CME credits. If your activity is no longer listed, it may be because the deadline to claim the CME credits has passed. In this case, contact us by email and send us proof of your participation in the activity (e.g. your certificate of attendance).
Complete the online evaluation form.
Press "Save".
Your CME certificate will be sent automatically to the email address provided.